About Pump & Package
Since 1987, Pump & Package Ltd has been a leading supplier of industrial pumps, process equipment and system solutions to a wide range of industrial sectors, such as Food, Chemical, Pharmaceutical, Bio-Tech, Water Treatment and Oil/Gas.
During that time we've built a considerable reputation for supplying first class products. Products which are proven in successful installations all over the world. Pump & Package are proud to have been awarded agencies for many leading brands of pump and process equipment. Although a great deal has changed since the early days, the cornerstones of our business remaining exactly the same. Quality, Reliability, Flexibility and Service.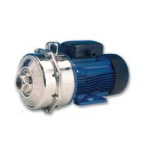 Quality
The products we supply are used daily in applications which call for the highest levels of quality. Those standards apply in everything we do and are embodied in our own formal QA system. From specification, identification and design through to supply and after sales service, we concentrate on quality.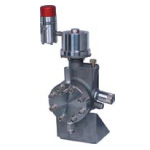 Reliability
Having confidence in the products and service that Pump & Package provides has been the lifeblood of our business. As a result we're proud to say companies all over the world rely on Pump & Package's expertise. For product supply we offer next day delivery on many stocked items and even same day delivery to customers with critical plant. Ideally located within the heart of the UK you can rely on Pump & Package to be your first choice.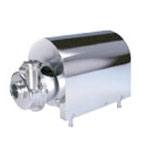 Flexibility
Flexibility is a major strength too. From simple product supply to complex custom designed solutions – the choice is yours. With our knowledge and experience we can be flexible to meet your needs and deliver a cost effective solution designed to meet your requirements.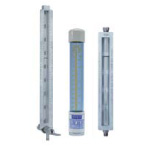 Service
At Pump & Package we've built a hard-working team of experienced people. We pride ourselves on a swift, professional response to your requirements to ensure that you get the service when you need it most. Whether you are UK based or overseas, you'll have all the advice that you need. We'll make sure the product / service provided is handled smoothly and professionally – every time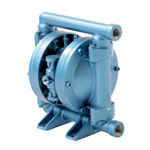 Brands
We are proud to have been awarded agencies for many leading brands of pump and process equipment. Our brands include Williams Milton Roy, Linc Milton Roy, Kenco Engineering, Koflo, Flux, Blagdon Pump, Lowara, Pierre Guerin and Packo
Please contact our sales office team as below:
65 Station Road, Irthlingborough, Northamptonshire NN9 5QE
Tel No : +44 (0) _1933 652213
Fax No : +44 (0) 1933 654990
Email : sales@pumppackage.co.uk